Webdesign Holland is specialised in responsive webdesign for WordPress
Our WordPress websites, Woocommerce webshops, booking sites and/or subscription websites are responsive websites and created with a CMS. We use premium WordPress templates with a 'Child theme', allowing the websites to be fully customized to your specific needs. However, the main reason for creating a 'Child theme' is that an automatic update of WordPress may even cause the entire website to stop working properly! This is countered by using a 'Child theme'.
Basic websites are made in HTML5 without CMS.
The design is unique because we do not use existing templates for these websites, this allows us to create the design without the limitation(s) of an existing template!
So web design unique from design.
If one wants a CMS in a basic website, a WordPress part will be implemented in the website. For both types of websites the maintenance will always be done by Webdesign Holland.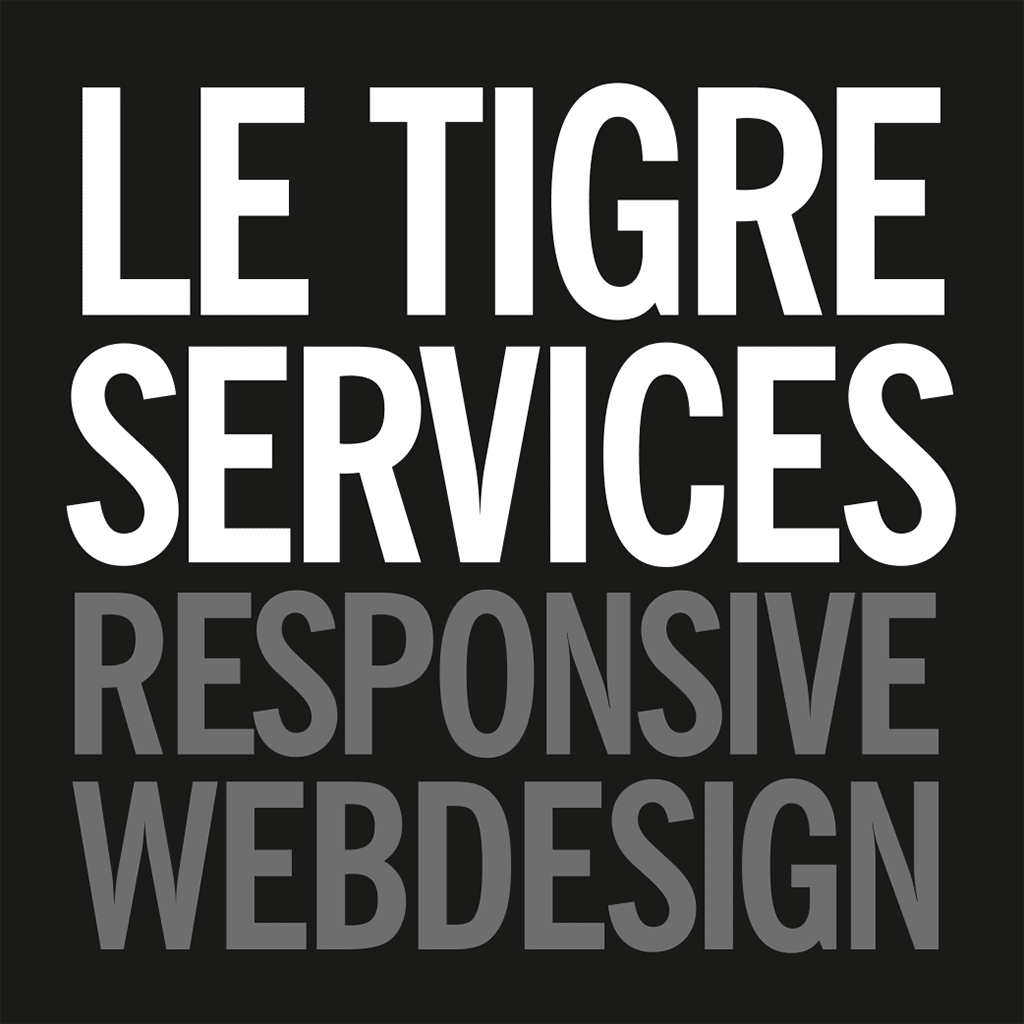 ANY QUESTIONS? WOULD YOU LIKE TO KNOW MORE?
See questions with answers below:
WHAT IS A RESPONSIVE WEBSITE?
admin-p8
2021-10-03T15:21:26+02:00
Responsive websites can present optimally on any media, whether it's a desktop, tablet or smartphone. Our responsive websites are made in 4 sizes (breakpoints): smartphones 480 px – Tablet and/or portrait 768 px – Tablets 1024 px – Desktops 1200 px